Free-standing industrial building available FOR SALE in Pineville, NC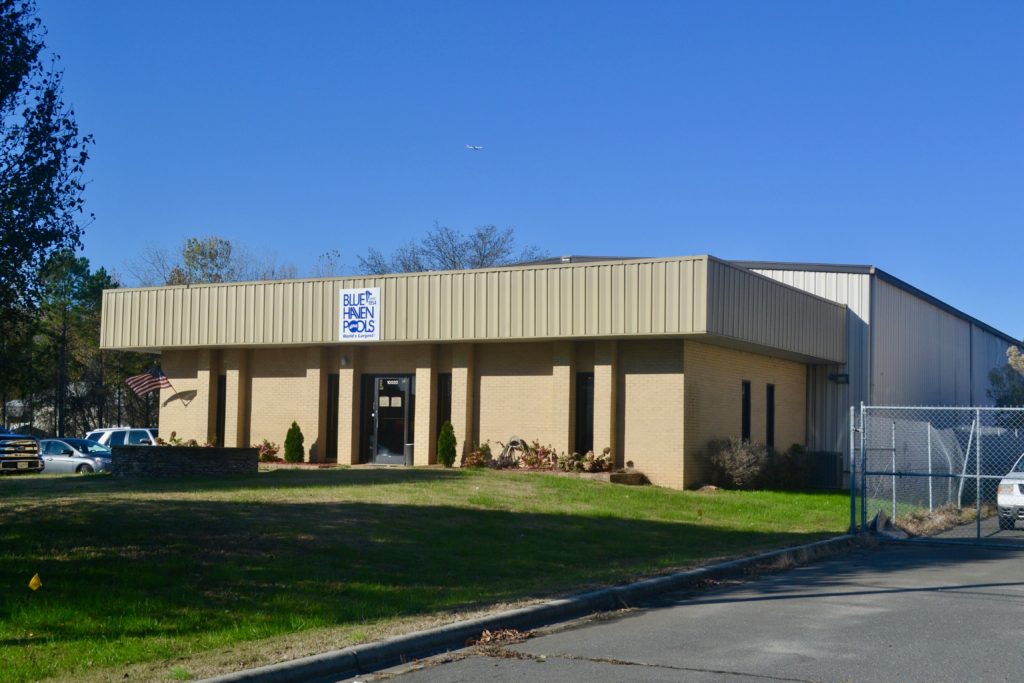 SOLD: This well-maintained freestanding office-warehouse building has convenient access to I-77, I-485, South Boulevard/Polk Street, and all of South Charlotte.
Approximately 10,300 square feet in total size with 2,500 square feet of office, the building is situated on about 1.5 acres of G-I land (Pineville zoning). This facility is ideal for a small distributor, contractor, or business services company.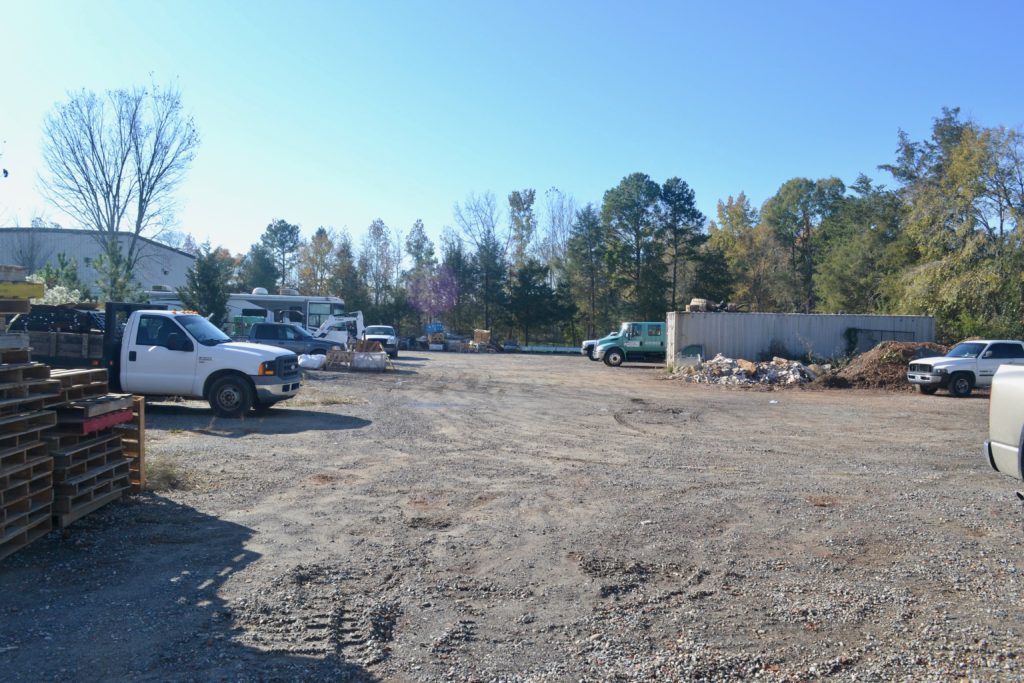 The office area features private offices, a conference room, break room, and reception area.
The warehouse is clear-span (no columns) and is well-lit with skylights and LED lighting. It varies from 15′ to 18′ in clear height and has two dock-high doors.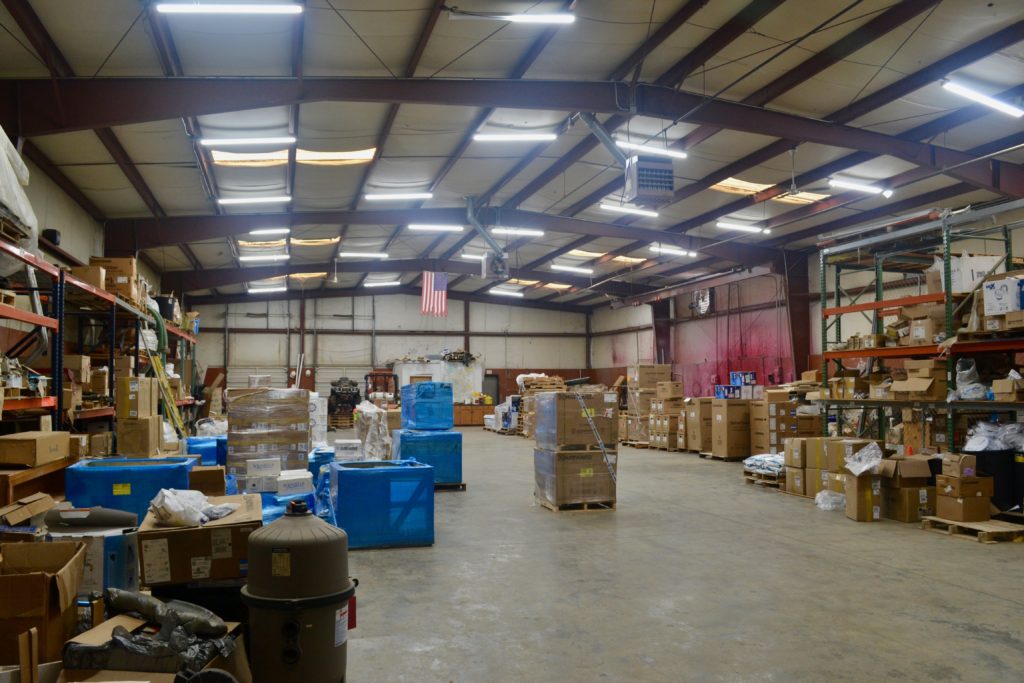 $1,200,000
Available downloads: